Intro
Creating iconic urban gems from rough diamonds
Driven by an entrepreneurial spirit, Omnam is a pioneering and diverse global real estate group with an incisive vision to source and develop distinctive real estate icons. Creating highly-polished, design-led projects that push the boundaries of innovation and construction and deliver significant added value to investors and local communities.
Omnam constantly seek out and unearth unique development opportunities and manage all aspects of the process and conversion: from identification and inception through to conceptualisation, delivery and completion.
Vision
Sourcing unique opportunities others don't see
Omnam's core strategy is built around identifying trophy assets, managing complicated distress deals, asset conversion and delivering to optimisation.
Our experience with conversion schemes enables us to successfully drive quick turnaround times, manage swift renovations and ensure a smooth process to obtain any necessary approvals.
The group's expertise lies in medium to large-scale mixed-use developments encompassing hotels, aparthotels, residential buildings and offices which often involve complex building conversions.
Our global network offers vast connections throughout the hospitality and financing industries and our portfolio includes projects in the UK, Belgium, France, Italy, Israel and the Netherlands.
We consider ourselves real estate jewellers.
DAVID ZISSER
Founder and CEO
Transforming potential into exceptional
Drag and explore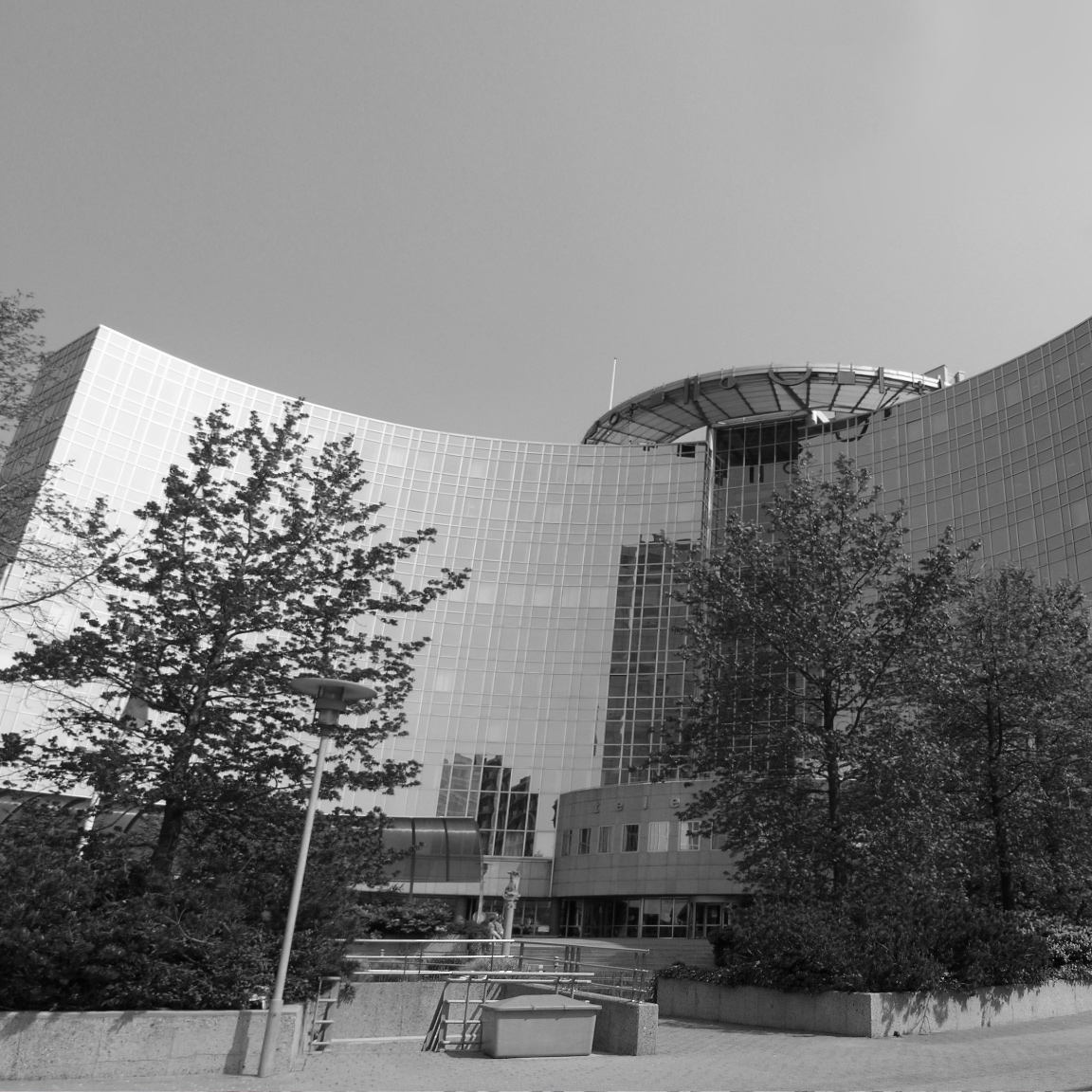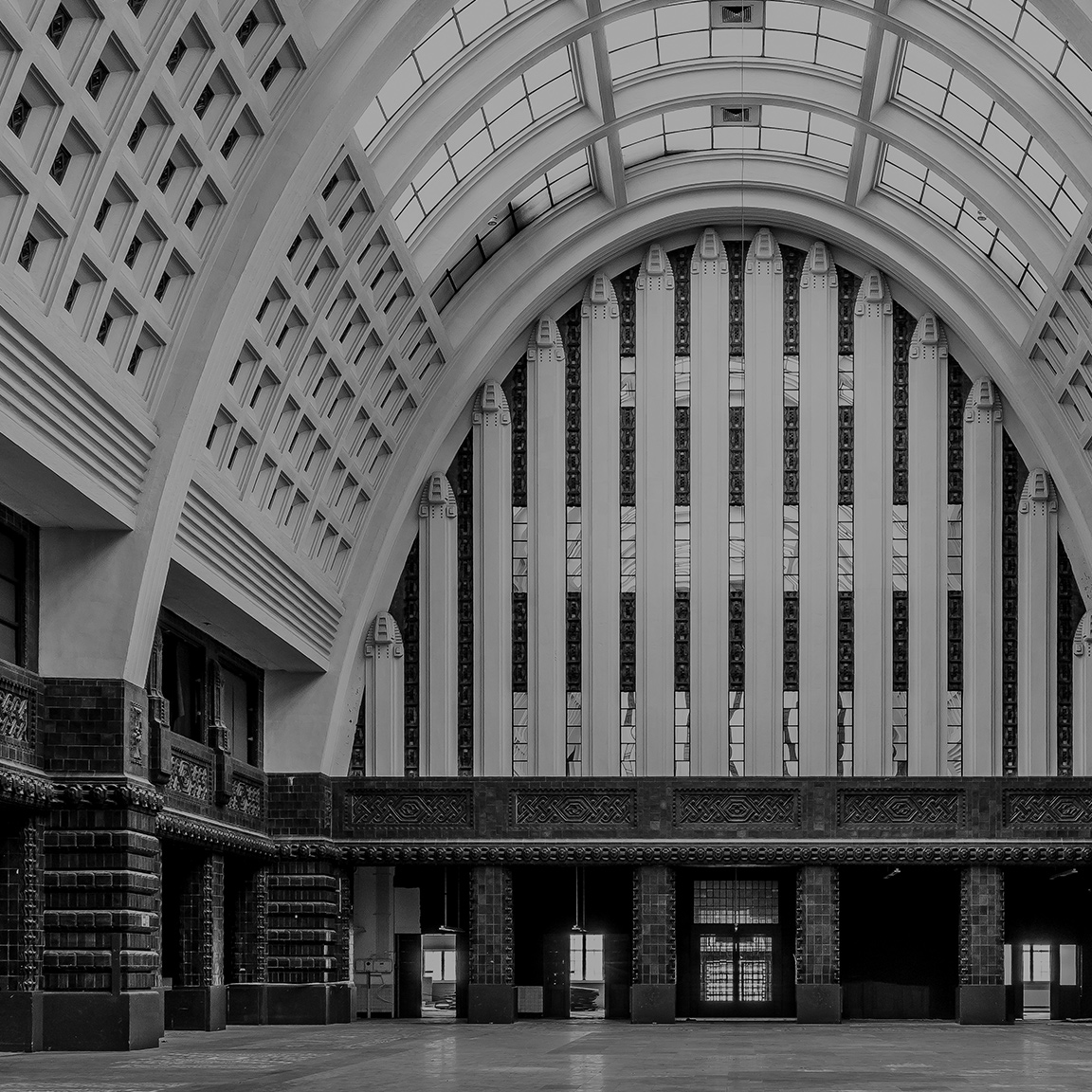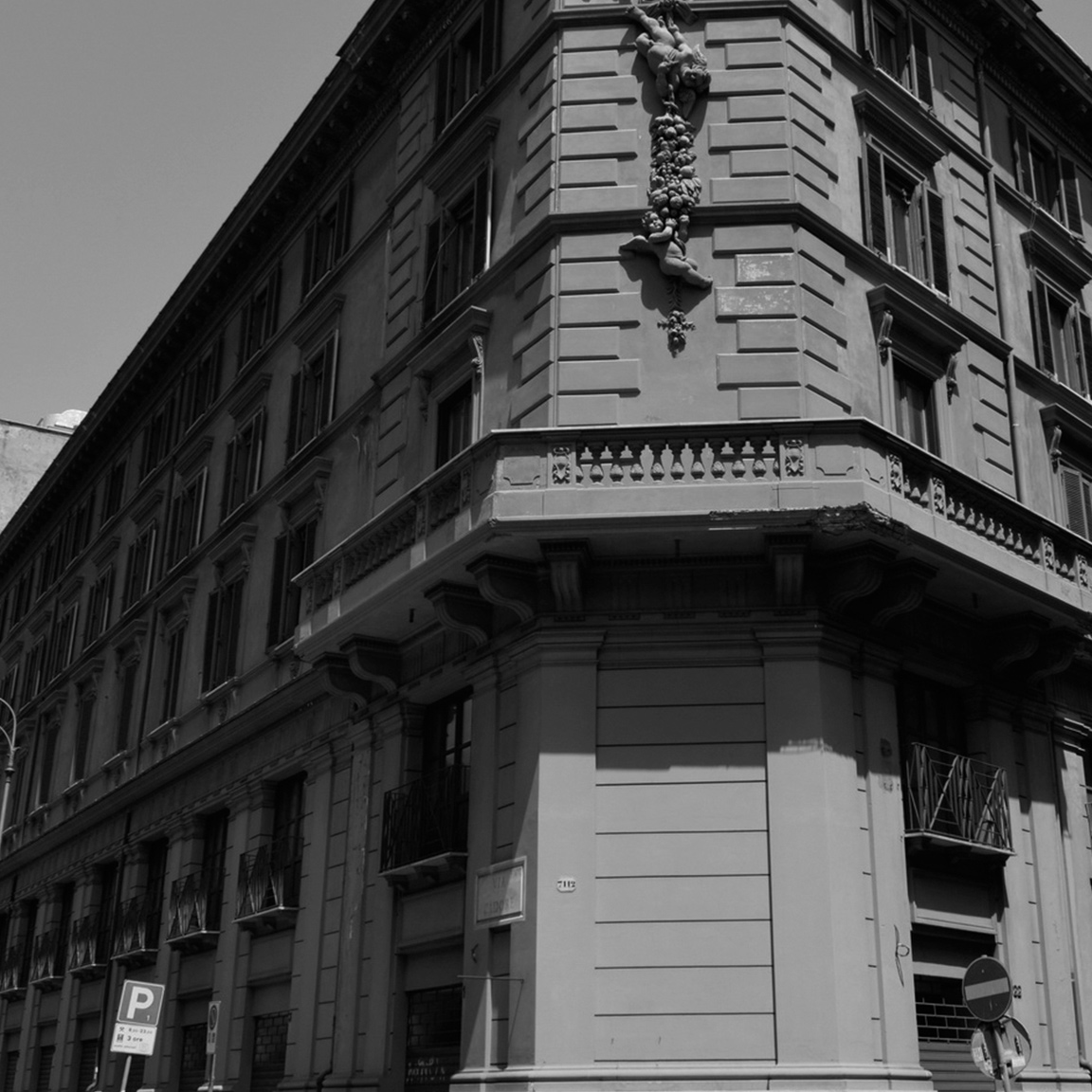 9 cities around the world
184 years accumulated experience
€1.2BN Project value in development
219,000 SQM in development
Portfolio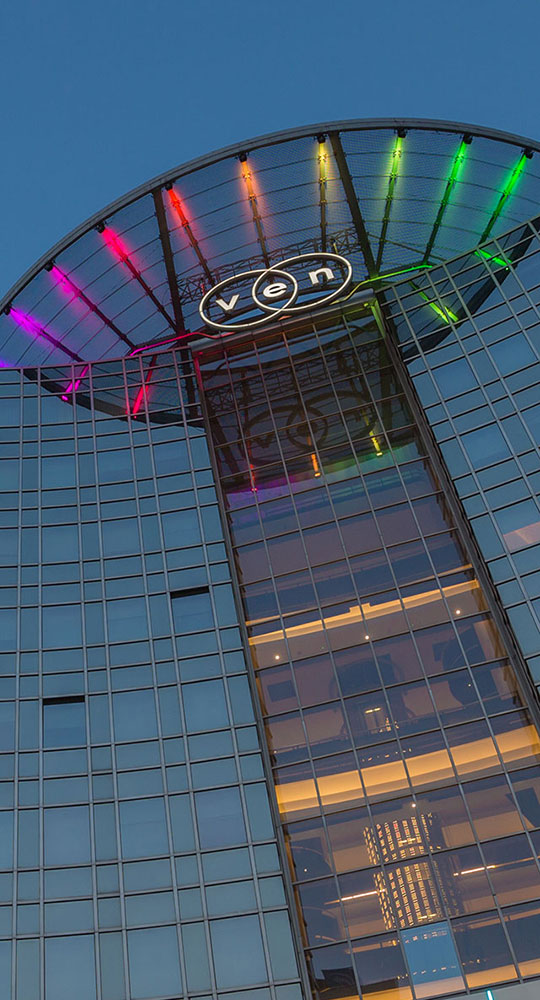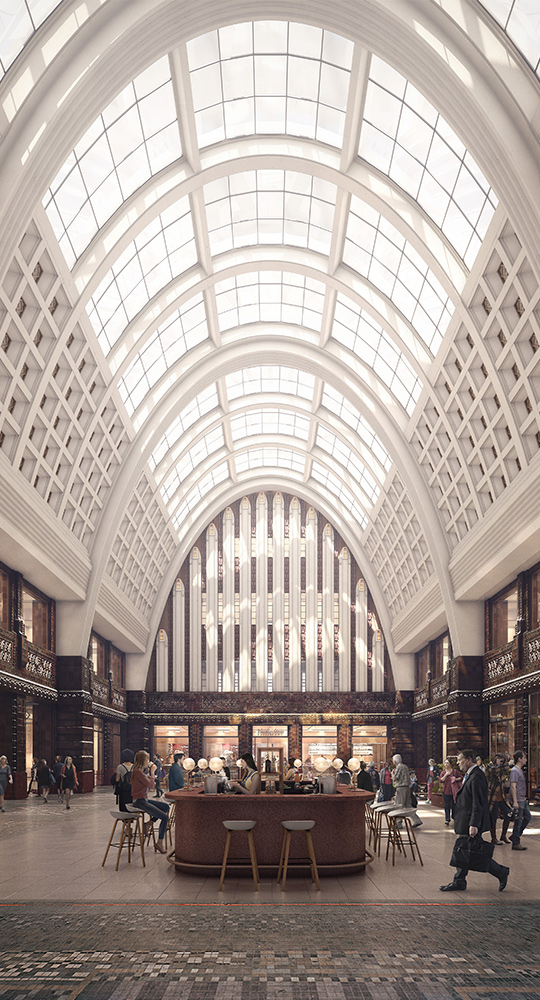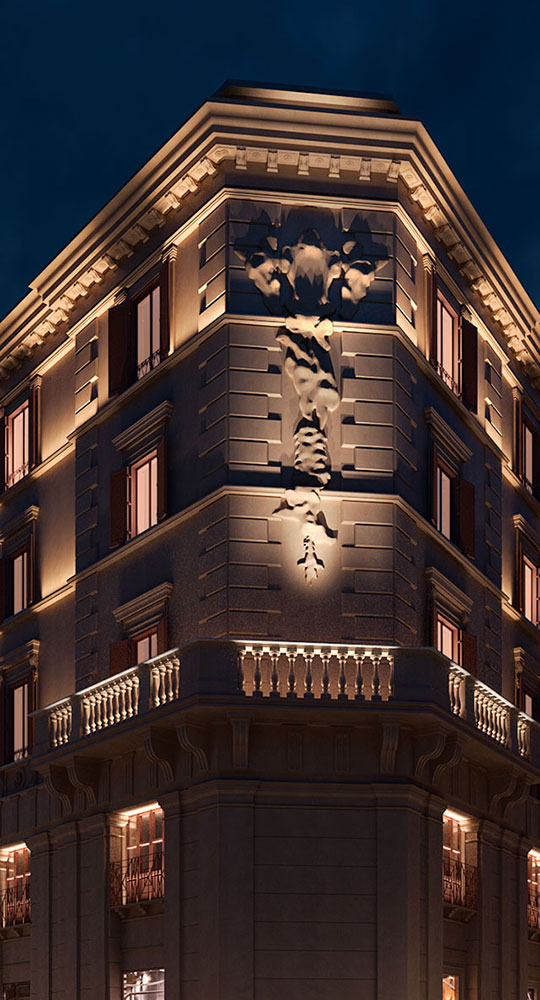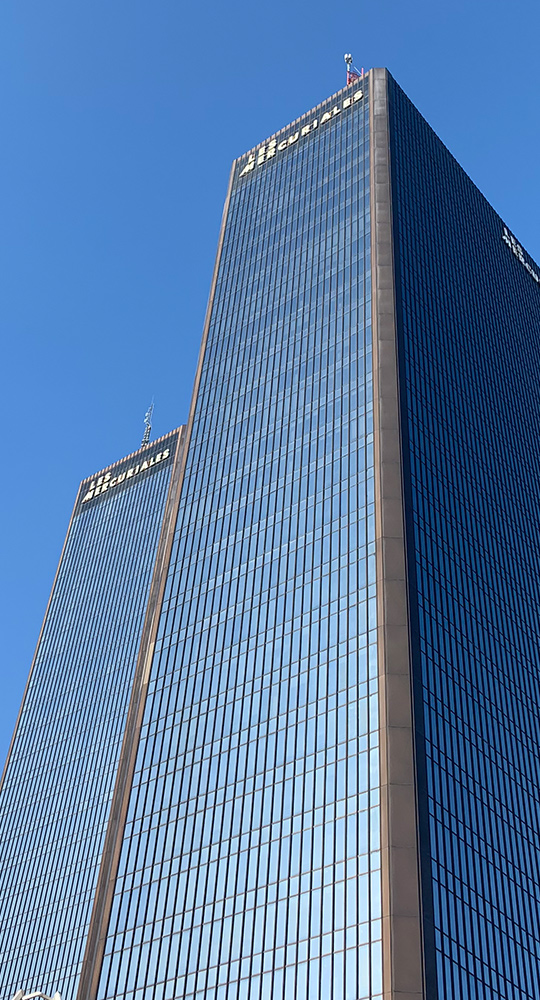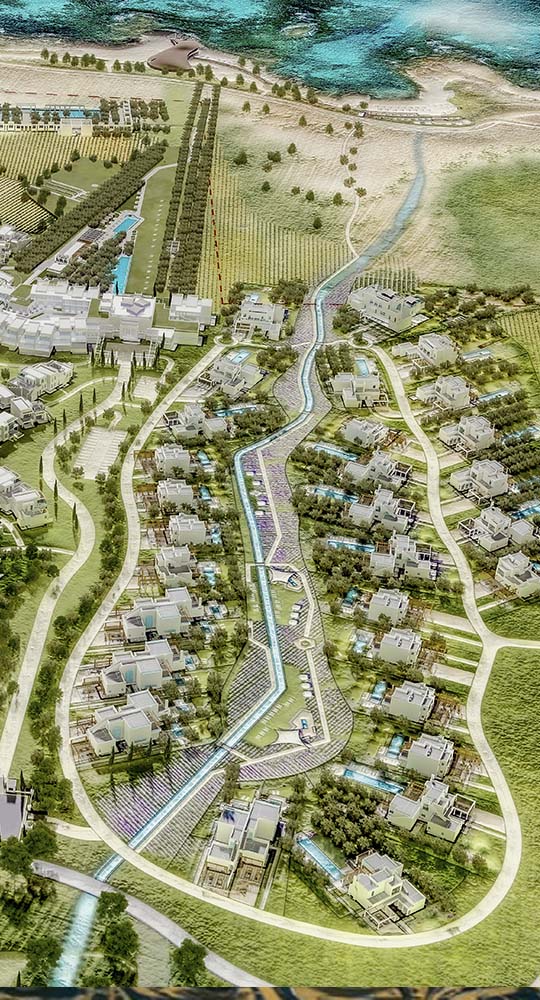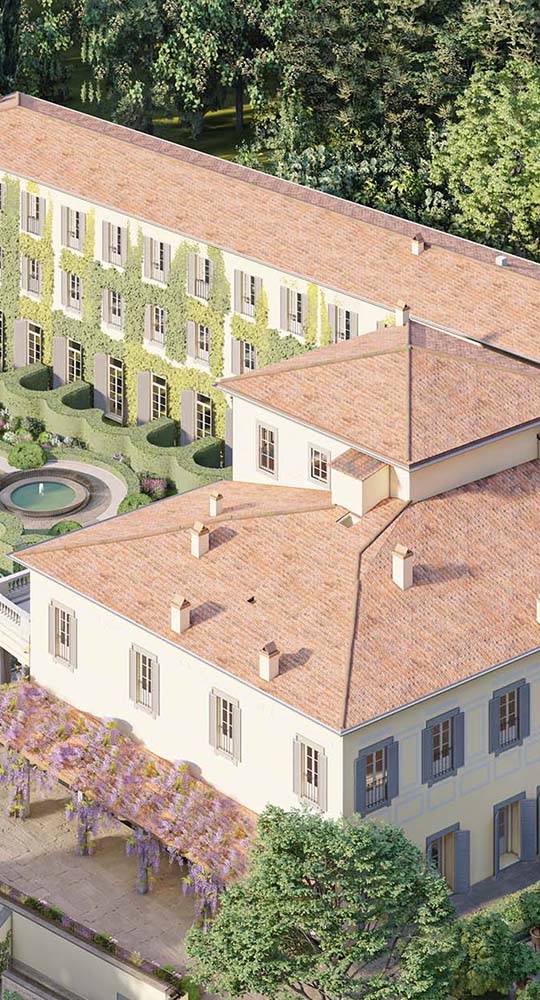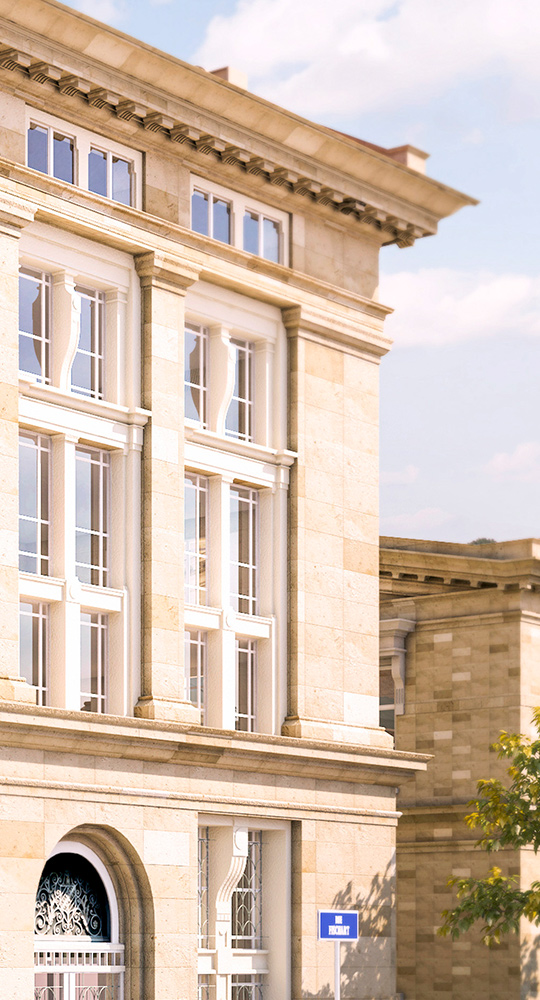 62,000 SQM
476 keys
50 B-aparhhotel apartmens
60,000 SQM
224 keys
305 luxury residences
110,000 SQM
850 keys
grade-A offices
29,900 SQM
150 keys
34 braded residences
8,500 SQM


56 luxury residential apartments
Affiliates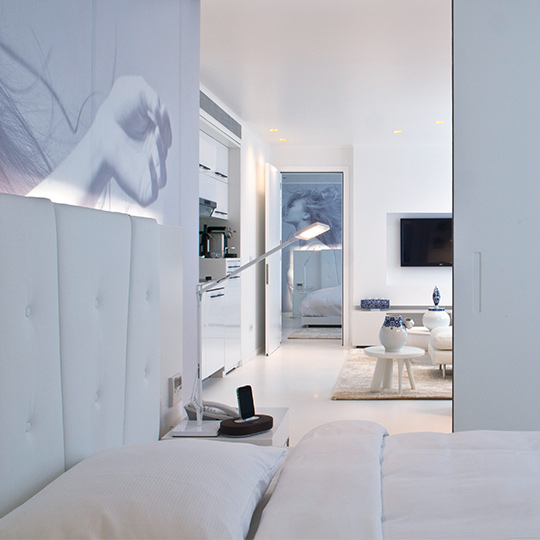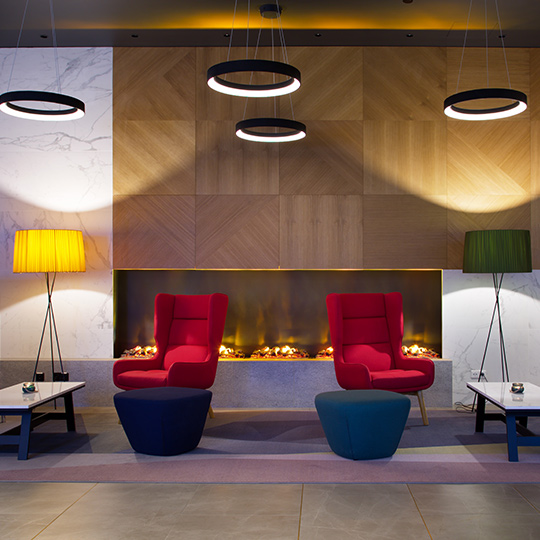 Spacious, serviced apartments across Europe
Worldwide FF&E and OS&E supplier
Contact